Crystal Meth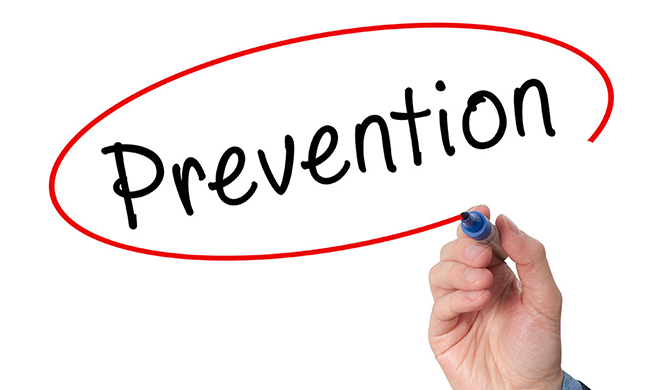 Twin Palms Recovery Center is a substance abuse treatment rehab provider of high quality services located in City of Industry, California. They provide drug and alcohol treatment and prevention services in an outpatient, comforting rehabilitative setting.
Read More

»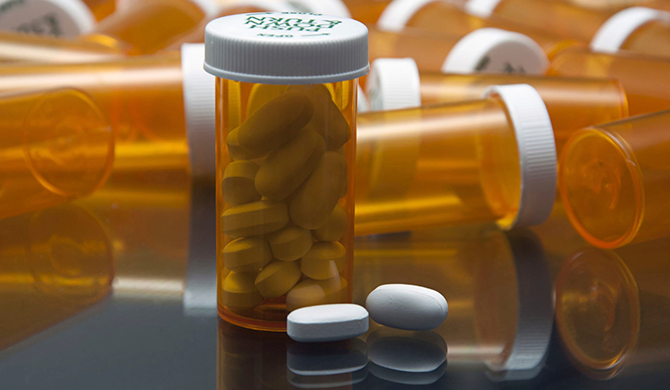 Addiction Treatment Center of New England is an outpatient opiate dependence treatment facility located in Brighton, Massachusetts. Sadly countless people are hooked on narcotic pain medications and other opiates experiencing the dangerous progression of opioid addiction. Addiction Treatment Center of New England helps people overcome their dependence to opiates safely, comfortably and successfully.
Read More

»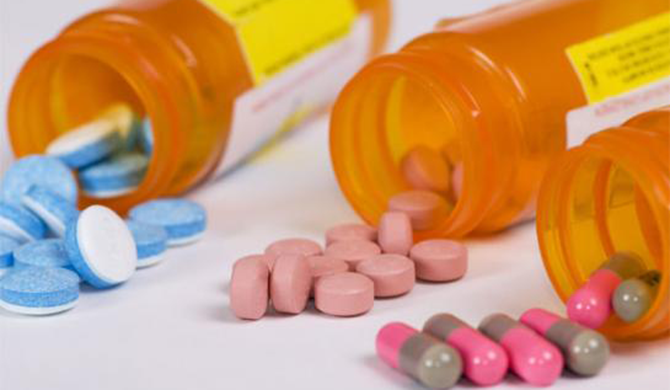 Drug Abuse Alternatives Center in California is a drug and alcohol rehabilitation facility that offers high quality services in more than a dozen locations. DAAC provides treatment programs and recovery services for all levels of substance use. Their substance abuse and chemical dependency treatment services are very effective and include programs for young people, adults and families.
Read More

»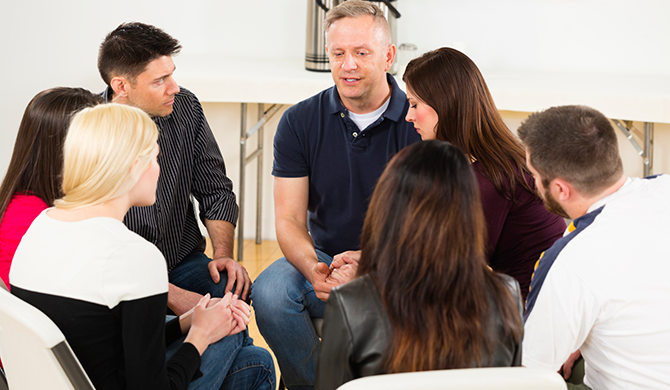 Addiction is serious and sadly life-altering but addictive substances don't have to control a person's life forever. With good treatment and a supportive environment, people addicted to drugs and alcohol can change their lives and begin living a recovery lifestyle enjoying their sobriety.
With an appropriate level of good quality treatment, chemically dependent individuals committed to their recovery can successfully live life free from substance use. A. Lujan Recovery Programs is a network of independently operated residential Sober Living Environments in California that helps people obtain sobriety they can manage for a lifetime.
Read More

»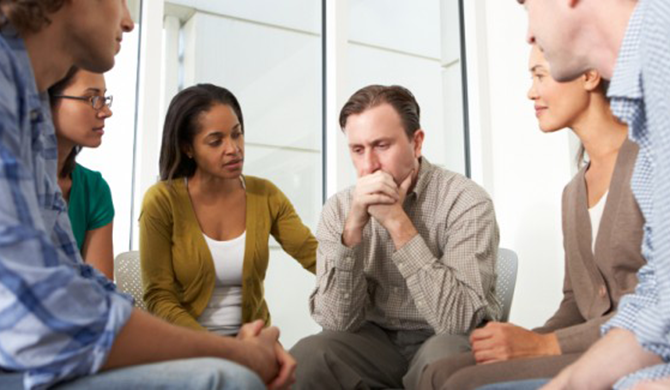 Whether a person's addicted to drugs or alcohol the destructive impact addiction has on their life can sadly destroy them mentally, emotionally, physically, socially and spiritually. Even though chemical addiction is a disease that can't be cured, addicted individuals can achieve a gratifying lifestyle of sobriety.
Read More

»
Our children and youth are our most precious gifts in life. It's our job as parents and educators to keep our children safe by teaching Alcohol and Substance Abuse Prevention. We have learned that our children and youth of the world are inquisitive, that many will experiment with alcohol and drugs, and that they are not necessarily naive. Drug education in the past hasn't worked for many people and it's time to take a different approach.
Safety First is a realistic approach to Drug Education which entails knowledge, communication, listening on our part, honesty on their part as well as ours, and safety where drugs and alcohol are concerned. Telling our children and youth that drugs are 'bad' and 'just never do them' doesn't work. It's time to be 'real' with them and allow them to be 'real' with us.
Read More

»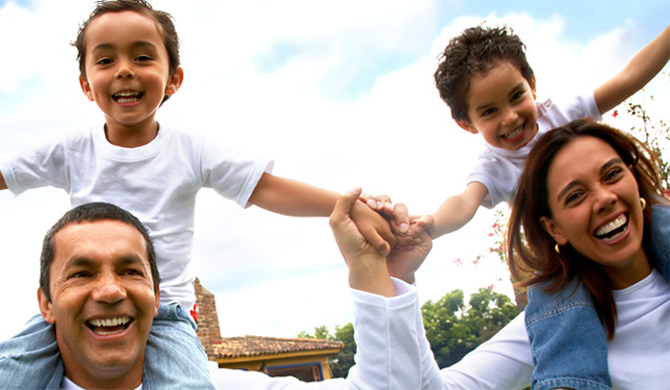 Detoxification is the first step toward recovering from alcohol dependence or drug addiction but because this process can be so unpleasant and uncomfortable, many people avoid getting help. It's not just young people that are in need of detox and treatment today for substance use, many young and older adults from all walks of life do too.
Read More

»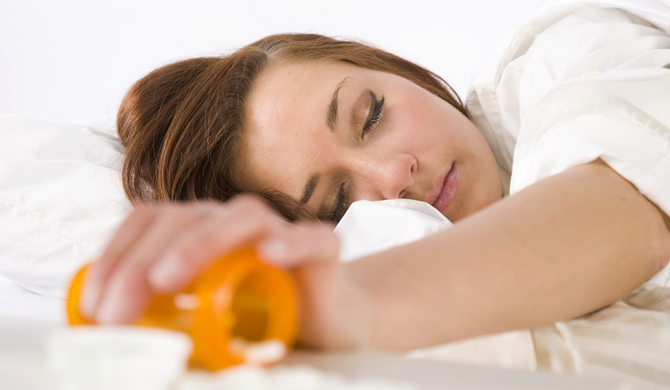 Not everyone in need of treatment for substance abuse is addicted to drugs many people are in need of help because they abuse substances too. Whether you abuse drugs or are dependent on them and you reside in Marion, Iowa you can receive the help and treatment you need to live a substance free life in the future. Cedar Valley Recovery Services is an outpatient substance abuse clinic that helps people stop using drugs and turn their lives around. They have 2 different locations which includes Marion and Cedar Falls, Iowa.
Read More

»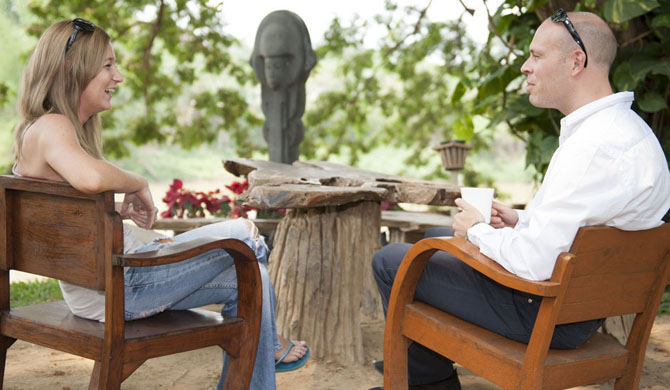 If you're looking for a recovery program to help you or someone you love heal and recover from alcohol or substance abuse there are many different treatment options available throughout the United States. There's a recovery program in North Palm Beach, Florida that offers a serene, safe and beautiful environment as well as effective substance abuse treatment for people wanting to overcome their use of drugs or alcohol. A New Day drug treatment center isn't a huge substance abuse facility because they want to be able to focus on each of their client's needs during their recovery.
Read More

»