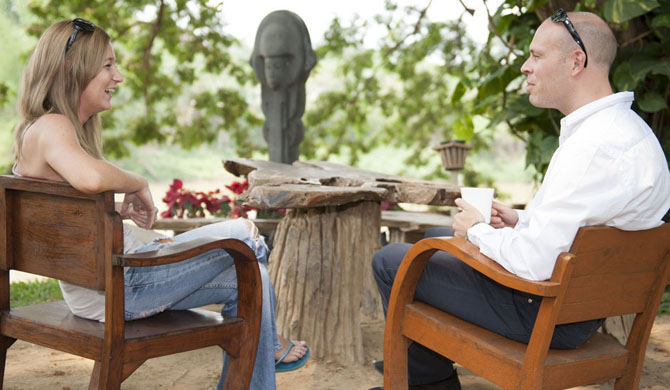 If you're looking for a recovery program to help you or someone you love heal and recover from alcohol or substance abuse there are many different treatment options available throughout the United States. There's a recovery program in North Palm Beach, Florida that offers a serene, safe and beautiful environment as well as effective substance abuse treatment for people wanting to overcome their use of drugs or alcohol. A New Day drug treatment center isn't a huge substance abuse facility because they want to be able to focus on each of their client's needs during their recovery.
A New Day Drug Treatment Program
A New Day offers a Holistic treatment approach so that their clients can heal emotionally, physically and spiritually from the effects their substance abuse and addiction has caused. They teach their clients how to successfully manage their own personal recovery through education and by helping them to develop their own individual coping skills. Not everyone has the same substance abuse problems and their treatment needs are all different and unique. That's another reason A New Day offers effective substance abuse treatment.
A New Day rehab specializes in a wide range of treatment programs so they can help a person recover no matter what their substance abuse recovery needs are. They offer treatment for Prescription drug abuse, alcohol abuse, opiate abuse, methamphetamine abuse, cocaine and crack cocaine addiction treatment. A New Day also specializes in chronic relapse prevention treatment and dual diagnosis treatment which are very important and necessary programs for people seeking effective long term recovery.
Family is also important at A New Day substance abuse treatment center in Florida. They not only help their clients heal and recover from substance abuse but they want the family to be able to heal also. The immediate family members don't have to worry about their loved ones treatment progress because they're kept well informed at all times. A New Day also provides a Family Weekend Program which enables family members to learn about substance abuse so they can have a better understanding of what their loved ones going through. Families are able to mend relationships that have been affected due to their loved ones substance abuse problems which also helps the whole family to heal.