Alcohol Treatment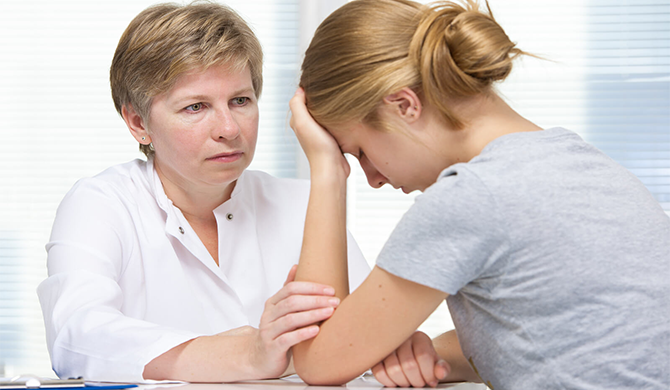 Carrier Clinic Blake Recovery Center is a drug and alcohol treatment facility in Belle Mead, New Jersey. Their personalized substance abuse and addiction treatment programs are entirely based on the client's personal issues and offer a range of recovery care and healthy support.
Read More

»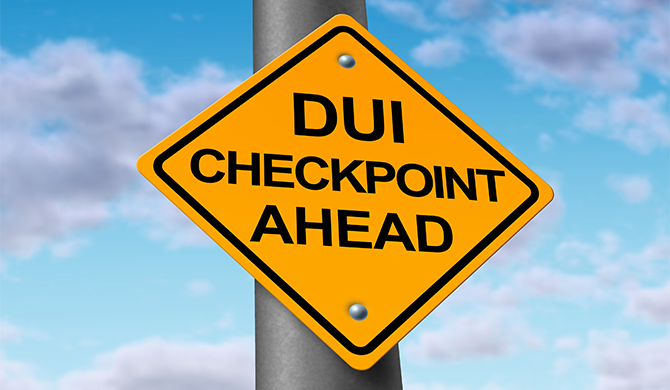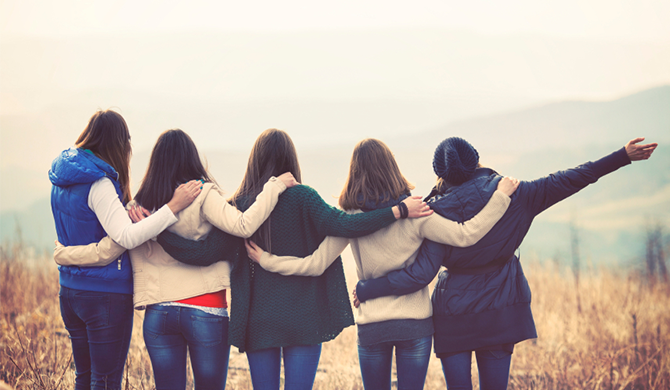 Meadow Creek in Pine City, Minnesota is a residential drug and alcohol rehab center specifically for chemically dependent adult females. Substance abuse treatment programs at Meadow Creek are thorough, personally tailored and tremendously healing. Their female residents gain self-confidence, stability and the skills needed to transition and live substance-free lifestyles.
Read More

»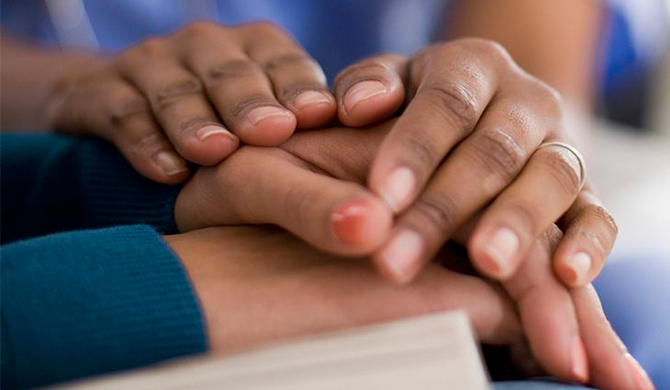 Pines Behavioral Health in Coldwater, Michigan is an outpatient treatment provider of mental health and substance abuse services. Pines Behavioral Health services are available to community resident's young and older helping them with mental, emotional, physical and behavioral challenges they're experiencing.
Read More

»
The Crossroads Center is a behavioral health provider in Cincinnati, Ohio that offers a full range of treatment and recovery care for substance use, chemical addiction, and mental health conditions. Their treatment programs are obtained in outpatient and residential settings providing holistic individualized care.
Read More

»
Flagstaff Medical Center in Arizona is a non-profit healthcare service provider that offers exceptional treatment and care for mental health problems and substance abuse disorders. Flagstaff Medical Center provides cutting-edge services that include a wide range of patient-centered care.
Read More

»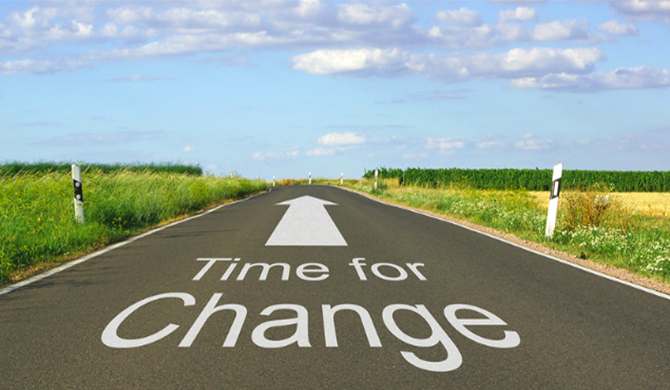 Positive Progression in California is a drug and alcohol rehab facility in San Jose that offers treatment and recovery programs for all kinds of substance abuse. Their wide-ranging services include personalized treatment for all levels of substance abuse, chemical dependency, addiction and co-existing mental health conditions.
Read More

»