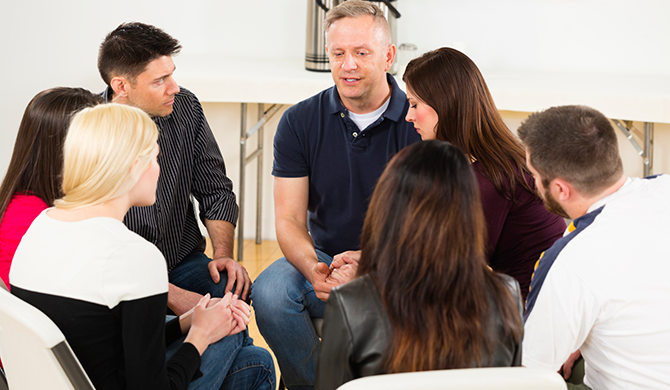 A Review of Lujan Recovery Programs
Addiction is serious and sadly life-altering but addictive substances don't have to control a person's life forever. With good treatment and a supportive environment, people addicted to drugs and alcohol can change their lives and begin living a recovery lifestyle enjoying their sobriety.
With an appropriate level of good quality treatment, chemically dependent individuals committed to their recovery can successfully live life free from substance use. A. Lujan Recovery Programs is a network of independently operated residential Sober Living Environments in California that helps people obtain sobriety they can manage for a lifetime.
Lujan Recovery Programs in California provide a wide range of high quality substance abuse treatment services. Their sober living homes are drug and alcohol free environments and residents obtain individual help and treatment to effectively overcome their personal issues with substance use. Each resident is able to recover at their own pace so there's no specific length of stay.
Addiction is treatable at all stages so if you're suffering, reach out for help. Drug and alcohol treatment services in California provided by A. Lujan Recovery Programs includes a range of effective care to help people affected by all levels of substance use successfully recover.