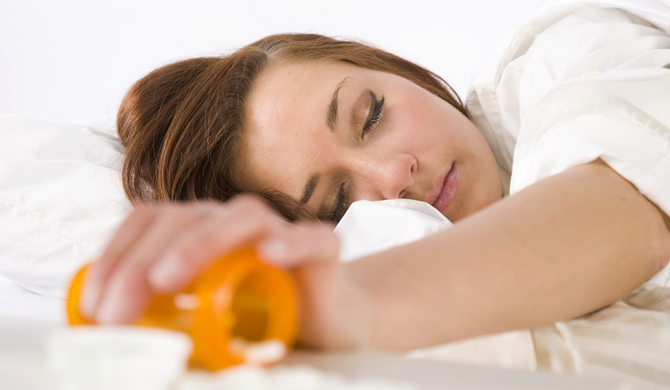 In Review of Cedar Valley Recovery Services (CVRS)
Not everyone in need of treatment for substance abuse is addicted to drugs many people are in need of help because they abuse substances too. Whether you abuse drugs or are dependent on them and you reside in Marion, Iowa you can receive the help and treatment you need to live a substance free life in the future. Cedar Valley Recovery Services is an outpatient substance abuse clinic that helps people stop using drugs and turn their lives around. They have 2 different locations which includes Marion and Cedar Falls, Iowa.
Substance Abuse Education Services
People who abuse drugs don't realize how serious their negative behavior is to their health and wellbeing and how easily they can become dependent on them. It's important that they receive help and guidance so they can stop their substance abuse before dependence takes over. When it comes to preventing and treating substance abuse, education is the most important tool we can receive. Education Services are also provided by Cedar Valley Recovery Services in Iowa which includes Level 0.5 Early Intervention, Level 1 Extended Outpatient, and Level II.1 Intensive Outpatient services.
Individual Assessments at Cedar Valley Recovery Services
At Cedar Valley Recovery Services they provide their clients with assessments to determine the level of help and care they need to make sure they receive treatment that will be effective. No two people are completely alike and you can be sure Cedar Valley Recovery Services provides each of their clients the best treatment possible so they can improve their lives and live a substance free lifestyle.
Methadone Treatment
Heroin and other opiates like narcotic pain killers are commonly abused today and many people seeking treatment are in need of help for opioid addiction. Cedar Valley Recovery Services offers their clients Methadone Detoxification and Methadone Maintenance programs along with counseling during their opiate rehabilitation.
Cedar Valley Recovery Services doesn't just help their clients stop using drugs they help them individually restore their mental and physical health too. They provide their clients with the help, education and skills they need so they can go back to being productive citizens leading a healthy substance free life.