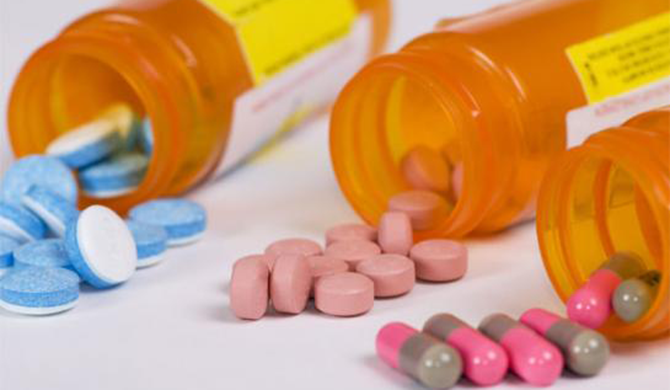 A Review of Drug Abuse Alternatives Center
Drug Abuse Alternatives Center in California is a drug and alcohol rehabilitation facility that offers high quality services in more than a dozen locations. DAAC provides treatment programs and recovery services for all levels of substance use. Their substance abuse and chemical dependency treatment services are very effective and include programs for young people, adults and families.
Drug Abuse Alternatives Center provides treatment programs for alcohol problems, prescription drug problems, and all types of illicit drug use. For individuals addicted to opiates, DAAC treatment services include methadone programs to help people overcome heroin and/or painkiller addiction.
At Drug Abuse Alternatives Center along with effective treatment, individuals with drug and alcohol problems receive the personal guidance, knowledge and support they need to get healthy and live a full life remaining sober.