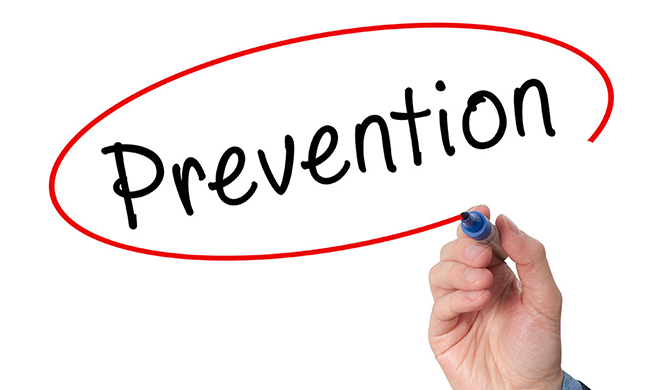 A Review of Twin Palms Recovery Center
Twin Palms Recovery Center is a substance abuse treatment rehab provider of high quality services located in City of Industry, California. They provide drug and alcohol treatment and prevention services in an outpatient, comforting rehabilitative setting.
At Twin Palms Recovery Center in California, substance abuse treatment recovery programs are designed to address personal client issues regarding any type or level of drug or alcohol use. Their personalized recovery services are overseen by a professional staff that assists individuals in conquering abstinence they can effectively manage lifelong.
For over four and a half decades Twin Pals Recovery Center has provided the help and support people need to attain long term sobriety. Their substance abuse and prevention services also includes programs for DUI offenders and much more.