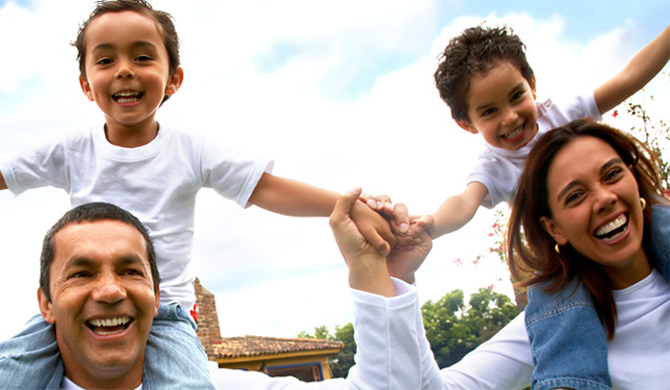 A Review of Angels of Victory in Home Detox
Detoxification is the first step toward recovering from alcohol dependence or drug addiction but because this process can be so unpleasant and uncomfortable, many people avoid getting help. It's not just young people that are in need of detox and treatment today for substance use, many young and older adults from all walks of life do too.
Angels of Victory Detox Program
A unique drug and alcohol detoxification program called Angels of Victory provides medically supervised detoxification in the privacy of your own home if you choose or in their home which is safe and private. Either way, their medically trained staff will help you or a loved one safely detox from alcohol or drugs and remains strictly confidential. Angels of Victory offers their In-Home Detox Program Nationwide providing individualized treatment programs for each of their clients.
Drug and Alcohol Detoxification
Angels of Victory provides in home detox programs for a wide range of substances which includes crack cocaine, heroin, opiates, methamphetamines, ketamine, benzodiazepines, barbiturates, GHB and alcohol. Whether you choose to detox in their home or your own, their nursing staff is with you around the clock for seven to ten days and provides medications depending on their clients individual addiction needs.
If the detoxification process is what's keeping you from reaching out for help for drug addiction or alcohol dependence, look into Angels of Victory In-Home Detox Program. Their staff consists of licensed medical professionals who specialize in substance abuse detoxification and have over thirty years of experience helping people just like you.
If you're ready to start living life free from alcohol or drug dependence, let Angels of Victory located in California help. You don't have to go through the detoxification process alone. Angels of Victory's compassionate professional staff is with you every step of the way, either in your home or theirs.