Crystal Meth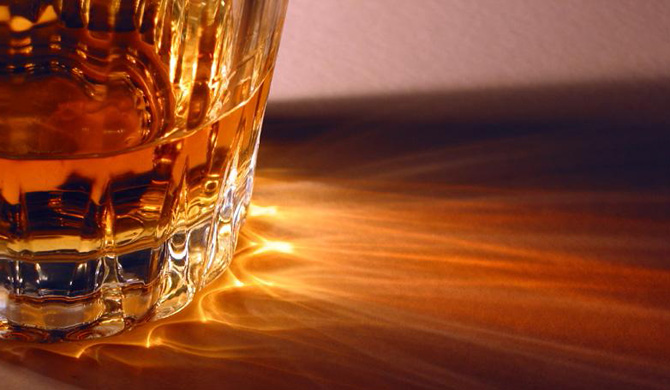 If you're 18 years old or older and need help because you're addicted to drugs you can overcome your addiction with the help of BAART Behavioral Health Services (BBHS) located in Newport, Vermont. For most people, overcoming addiction is extremely hard to do on their own. Not only is detox uncomfortable but can also be dangerous depending on your physical and emotional health. You need to be in the hands of professionals when you stop using drugs if you're addicted to them and in order to maintain abstinence for any length of time, you need a lot of support, guidance and addiction education.
Read More

»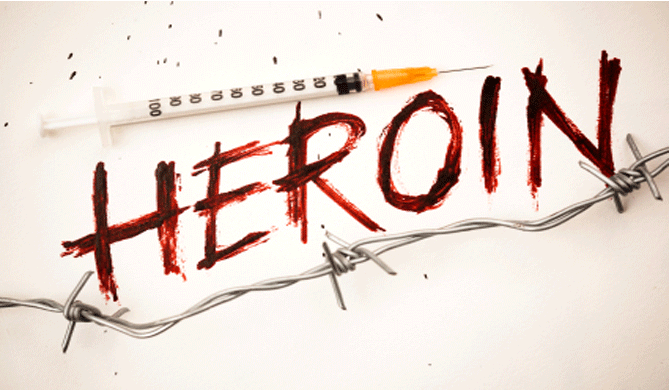 There's a vast amount of people today dependent on prescription painkillers, heroin, and methamphetamines that are in need of help not only to stop using the drugs, but guidance and support so they can remain drug free. So many people today really do want freedom from addiction but they just don't know where to start and what form of help to look for.
It's not easy trying to stop abusing drugs like heroin, meth or prescription pain pills on your own when a person is dependent on them. The overwhelming cravings and physical and emotional withdrawal symptoms are just too difficult to manage on your own. In Oklahoma there's an outpatient substance abuse treatment facility that specializes in opiate and methamphetamine addictions for adults in need of help.
Read More

»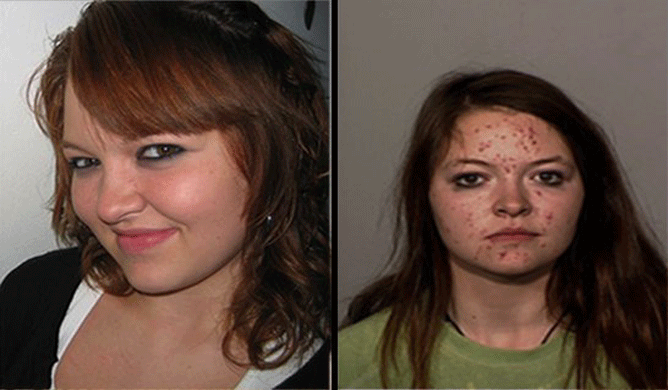 Quite unfortunately, the concentration of methamphetamine addiction in Utah is among the younger population of the state.
The major source of this lethal drug in Utah is the various meth labs that are clandestinely operating at various places in the state. These meth labs are mostly operated by one or two people and the addictive substance is produced by using some very ordinary materials like cough syrups containing ephedrine and pseudoephedrine, lantern fuel, antifreeze and such other substances. This is a youth problem because the methamphetamine produced in such meth labs is distributed among the nightclubs and the rave parties where youth frequent. That is the reason the problem is more among the youth of the state.
Read More

»
Common sense dictates that if you are anywhere above 65 years of age and seek addiction treatment in South Carolina, you must take the advantage of the various geriatric rehab centers that exist within this state.
Read More

»
Floridians are a fun loving people; so much so that even when something as drastic as an addiction problem happens with them, they are quite reluctant to accept that they are in a genuine problem. This is actually the classic state of denial where a person will not want to accept that something is wrong with him or her. This is what takes the person away from treatment. Even though there are hundreds of very effective programs available for treatment of drug and alcohol addiction in Florida, such denial can prohibit most people from the kind of treatment they ought to get.
Read More

»
One of the main reasons behind any state having a potent drug abuse problem is the easy availability of the substance within the area. Some groups of people have a natural propensity to consume drugs, but if the drug is not available to them, they will not embark into an addiction. However, the drug addiction in Alabama has been heightened in a major way because of the easy accessibility that people of this state have to the substance.
Read More

»
Kansas is another state within the US which has a small population overall, but a large number of people who are addicted to drugs. It has close to three million people, and out that about 16,000 people actively volunteer for treatment for drug and alcohol abuse within this state. The most rampant problem within Kansas is the influx of marijuana addiction in every way possible. The second largest drug problem in the state is that of cocaine, especially the cocaine HCl which is widely used within the state. Heroin addiction is also present in the state but not to a staggering extent, which makes it a milder problem than it is in some of the neighboring states. As in the other states, Kansas is also getting its fair share of methamphetamine both from within its own borders and other states, which keeps this problem in the reckoning too.
Read More

»
Methamphetamine has been equated several times with some of the most addictive drugs of the world, including heroin and cocaine. It is true that a meth addiction high can go up to very drastic levels making the person do what he or she should definitely not be doing.
But then what is there in methamphetamine that makes it so very difficult to give up?
One of the main reasons is that meth directly interferes with the human brain's functioning. It makes the brain think that it (meth) is required for the person to survive. The brain gets induced into thinking that because methamphetamine can cause immunity in the brain. This immunity is also responsible for making the person want a higher dose of crystal meth each time, because the existing dose does not give him or her the same kind of high.
Meth also has a significant effect on the way the brain registers its emotions. It can increase the secretion of the neurotransmitter dopamine in the brain, which is responsible for our sense of pleasure. In the wake of an increased dopamine secretion, the person will experience the feeling of euphoria. That is why the person will want more and more of the drug. A time will come when the person will not be able to experience any real feeling of happiness without a supply of methamphetamine.
The meth habit takes a severe toll on the brain, but at the same time it makes the brain believe that it will not be able to function effectively without meth. That is the reason it becomes very difficult when fighting meth addiction.
Methamphetamine is one of the most formidable chemical dependency drugs of the world today. Its tentacles have spread all over the world, especially in the developed countries where meth has redefined some kinds of party cultures. In some of these underground parties, methamphetamine is a must-have. People collectively snort, smoke, inhale and inject the drug, and experience the high that it creates.
Read More

»
There are a lot of ways in which addictions are addressed in today's times. At a milder level of addiction, the method of intervention always seems to work quite well. Quite simply put, intervention is the name given to a procedure when an external party tries to exhort and encourage the patient to give up the addiction. But this may not be as simple as it sounds. Intervention has undergone a lot of evolution since the time it was first introduced as a therapy for addiction treatment.
Read More

»