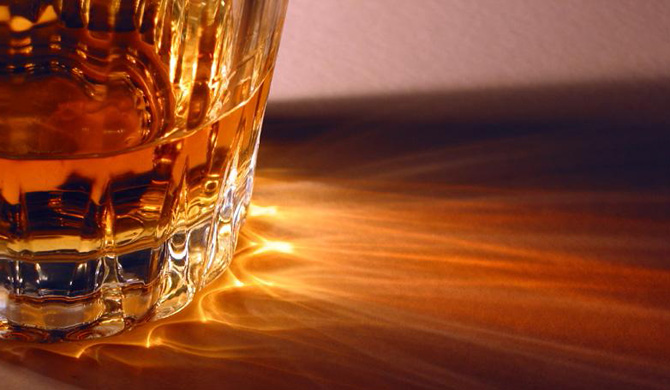 A Review of BAART Behavioral Health Services
If you're 18 years old or older and need help because you're addicted to drugs you can overcome your addiction with the help of BAART Behavioral Health Services (BBHS) located in Newport, Vermont. For most people, overcoming addiction is extremely hard to do on their own. Not only is detox uncomfortable but can also be dangerous depending on your physical and emotional health. You need to be in the hands of professionals when you stop using drugs if you're addicted to them and in order to maintain abstinence for any length of time, you need a lot of support, guidance and addiction education.
If you want to stop using drugs and learn how to live life successfully without them, you also need to identify areas of your life that need to be addressed so that you can overcome your addiction and manage your long-term recovery. BAART Behavioral Health Services can help you reach your recovery goals because they provide their clients with the individualized treatment they need to stop using drugs so they can recover.
It doesn't matter if you're addicted to cocaine, meth, painkillers, marijuana, alcohol or any other substance, you can overcome your addiction with the help and support of BAART Behavioral Health Services and their professional caring staff. They offer several different programs for substance abuse depending on the person's individual needs.
All treatment programs BAART provides for substance abuse includes assessments, medically assisted treatment options, drug education, life skills education, counseling, group therapy, relapse prevention, after-care and more. Not only do their client's receive effective programs and treatment to help them overcome their addiction and substance use, they are able to understand their own unique addiction and develop positive effective ways to avoid relapse in the future.
If you have a problem with substance abuse and want an effective treatment program that will help you change your life around, look into BAART Behavioral Health Services in Vermont. They have been helping people since 1977 and I know they can help you too.