Heroin Treatment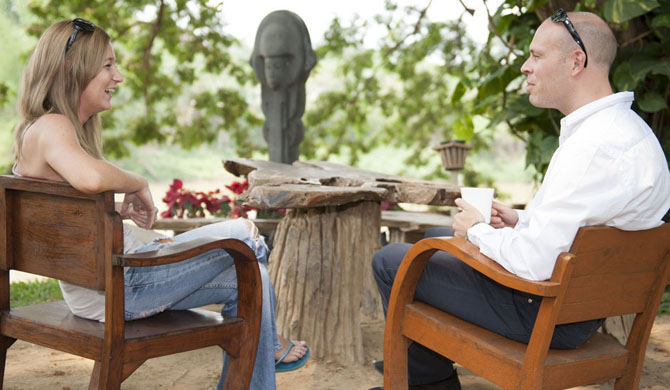 If you're looking for a recovery program to help you or someone you love heal and recover from alcohol or substance abuse there are many different treatment options available throughout the United States. There's a recovery program in North Palm Beach, Florida that offers a serene, safe and beautiful environment as well as effective substance abuse treatment for people wanting to overcome their use of drugs or alcohol. A New Day drug treatment center isn't a huge substance abuse facility because they want to be able to focus on each of their client's needs during their recovery.
Read More

»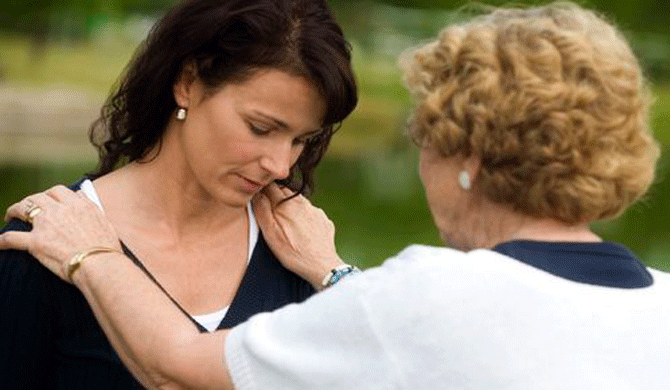 There are so many people dependent on prescription drugs or addicted to alcohol or other substances that are in need of help but unfortunately, they're not seeking treatment and their lives are severely affected. There are various effective treatment programs that help people overcome their addiction but most people don't even know they exist. It's important to find an addiction recovery program that takes into consideration the extent of a person's addiction and other important areas of their life that need to be addressed while preparing their treatment plan. No two people recover from addiction at the same pace and the form of treatment needed is also different for each person.
Read More

»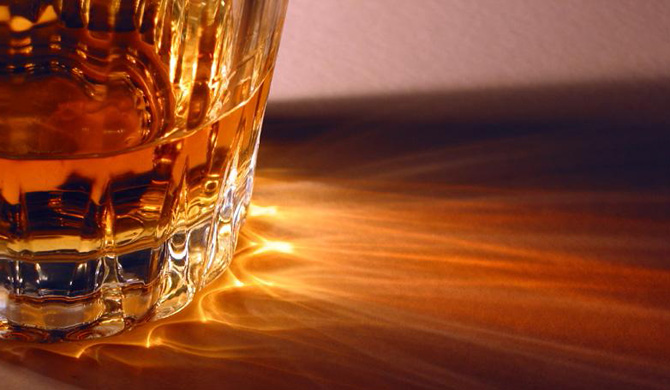 If you're 18 years old or older and need help because you're addicted to drugs you can overcome your addiction with the help of BAART Behavioral Health Services (BBHS) located in Newport, Vermont. For most people, overcoming addiction is extremely hard to do on their own. Not only is detox uncomfortable but can also be dangerous depending on your physical and emotional health. You need to be in the hands of professionals when you stop using drugs if you're addicted to them and in order to maintain abstinence for any length of time, you need a lot of support, guidance and addiction education.
Read More

»
Today opiate abuse is one of the more common forms of drug addiction because of the misuse and abuse of prescription painkillers and there are still many people addicted to heroin. Painkillers like Oxycodone, Hydrocodone, Morphine, Codeine and Fentanyl are commonly abused by both men and women and in all age groups today.
There are a lot of people who are dependent on prescription pain medications or heroin and want to stop, but the withdrawal symptoms can be so intense and miserable they're unable to quit using on their own. Medication assisted treatment can make a huge difference when it comes to opiate withdrawal symptoms and long term recovery success.
Read More

»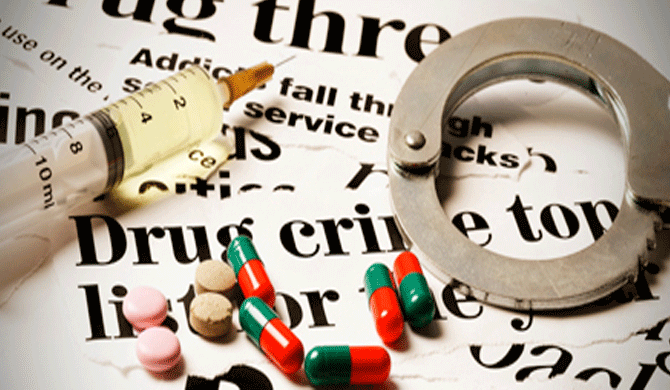 Not everyone seeking recovery from drug, alcohol or prescription drug addiction is able to recover in an inpatient treatment center for various reasons. For many people, outpatient treatment is the best path to take but they are still in need of supervised medical detoxification, positive support, counseling, education and various forms of therapy.
Read More

»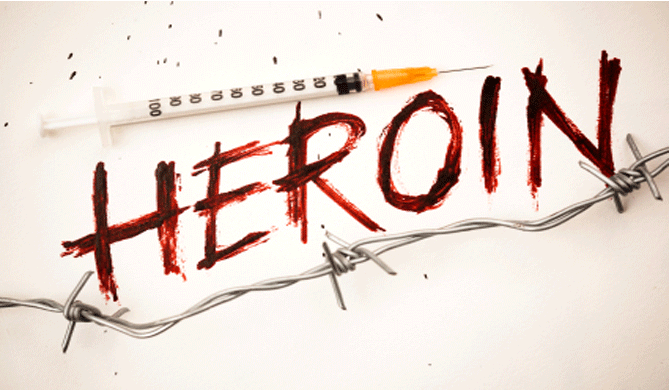 There's a vast amount of people today dependent on prescription painkillers, heroin, and methamphetamines that are in need of help not only to stop using the drugs, but guidance and support so they can remain drug free. So many people today really do want freedom from addiction but they just don't know where to start and what form of help to look for.
It's not easy trying to stop abusing drugs like heroin, meth or prescription pain pills on your own when a person is dependent on them. The overwhelming cravings and physical and emotional withdrawal symptoms are just too difficult to manage on your own. In Oklahoma there's an outpatient substance abuse treatment facility that specializes in opiate and methamphetamine addictions for adults in need of help.
Read More

»
Rapid Drug Detox Center in Michigan provides their patients with effective, safe and affordable ways to get their life back and be free from opiate addiction. They are the only facility that offers the RDD Method which is an anesthesia detox from opiates that is a safe and effective method. They are also the only rapid detox center in the country that performs the anesthesia detox procedure in a JCAHO Accredited Hospital operating room and has 2 physicians that are Board Certified present during the anesthesia detox procedure.
Read More

»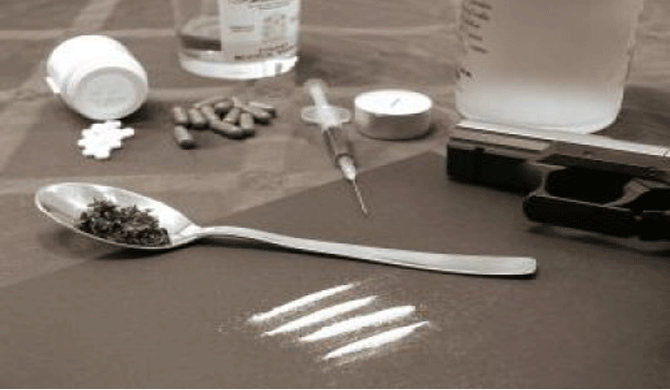 Addiction to Opiates is continuing to increase throughout the world and is a major health problem that affects everyone. It doesn't matter if its heroin, methadone, painkillers or other opiate based drugs and medicines, the symptoms and the illness of addiction are very similar.
Midwest Rapid Opiate Detoxification Specialist LLC (MRODS) is a safe and effective method of rapid opiate detox as well as a sound continuing care recovery program. The naltrexone implant is also offered to their patients to ensure relapse prevention post detox. MRODS helps their patients find freedom from the miserable withdrawal symptoms of opiate based drugs.
Read More

»
The Department of Health in Maryland provides their residents with education, referrals, screenings and treatment when needed in order to help them stay as healthy as they can be. Their Behavioral Health Bureau focuses on the health and well-being of their residents by assessing problems and promoting behavioral health through education, prevention and treatment.
There are 3 major programs offered by the Bureau which includes Adolescent and Family Services, Adult Addiction Services, and Community Treatment Services. They also administer grants that provide services for victims of sexual assault and domestic violence and for children who are grieving due to the loss of a family member.
Read More

»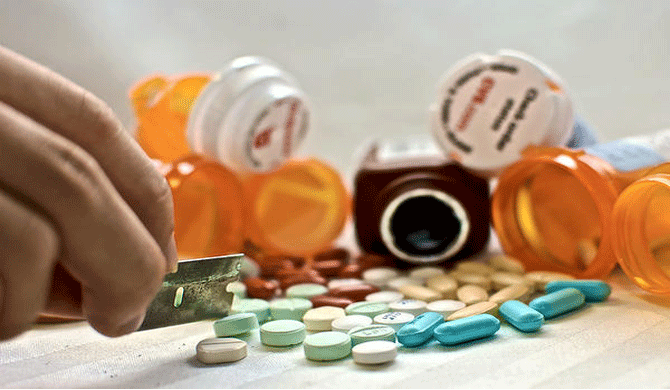 Private Clinic Albany (PCA) is a Methadone Clinic in Albany Georgia who understands just how easy it is to become addicted to Opiates like Heroin and prescription drugs. The philosophy of the clinic is straight forward and simple, they exist for the sole purpose of offering people treatment for substance abuse and addiction to prescription pain medication and Heroin.
At Private Clinic Albany they realize how strong addiction is and just how easy it is to become addicted to Codeine, Dilaudid, Heroin, Hydrocodone, Lortab, Lorcet, Percocet, Percodan, Morphine, Oxycodone and Oxycontin. They are here to make a difference in the lives of those addicted to Opiates because they care.
Read More

»