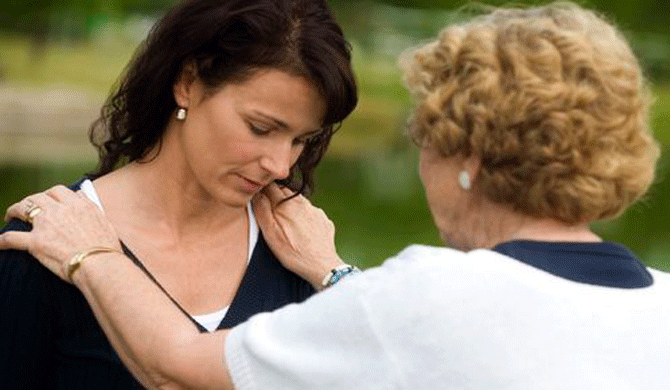 A Review of ARS New Castle LLC
There are so many people dependent on prescription drugs or addicted to alcohol or other substances that are in need of help but unfortunately, they're not seeking treatment and their lives are severely affected. There are various effective treatment programs that help people overcome their addiction but most people don't even know they exist. It's important to find an addiction recovery program that takes into consideration the extent of a person's addiction and other important areas of their life that need to be addressed while preparing their treatment plan. No two people recover from addiction at the same pace and the form of treatment needed is also different for each person.

Addiction Recovery Systems Treatment Program
A treatment program that has made a huge difference in the lives of many people addicted to opiates and other substances is called Addiction Recovery Systems (ARS). ARS is located in New Castle, Delaware and provides medication assisted treatment for people addicted to heroin, prescription medications and other drugs of abuse. Each client receives a treatment plan that's based on their specific dependency and not anyone else's. In order to determine the type of treatment each individual client requires so they're able to successfully recover, their clients are carefully evaluated first. This way each of their clients receives a treatment plan that's beneficial to their own unique successful recovery.
ARS Medication Assisted Outpatient Treatment for Addiction
Depending on the individual client's needs during their recovery from opiate, alcohol or other drug addiction, ARS offers a wide range of Outpatient Medication Assisted Treatment options which includes:
Methadone Maintenance
Suboxone Maintenance
Long Term Methadone Detoxification
Long Term Suboxone Detoxification
Each individual client receives the most effective form of treatment they need to help them personally recover from their addiction. Because everyone's needs are unique during recovery from addiction, ARS provides both medication and medication free treatment programs to help their clients reach their goals of recovery.
If your life is spinning out of control because you're dependent on opiates like heroin, prescription drugs, alcohol or other substances and you're looking for an outpatient recovery program that provides effective medication assisted treatment, look no further. Addiction Recovery Systems in Delaware works with their clients individually so that they're able to receive a treatment plan that will be effective because it's based on their own personal needs.
Addiction is a progressive illness which takes a huge toll on your health and well-being. If you're addicted to opiates, alcohol or other drugs, you can stop the pain and begin to heal with the right treatment approach which you will find at Addiction Recovery Systems in New Castle, Delaware.