Alcohol Abuse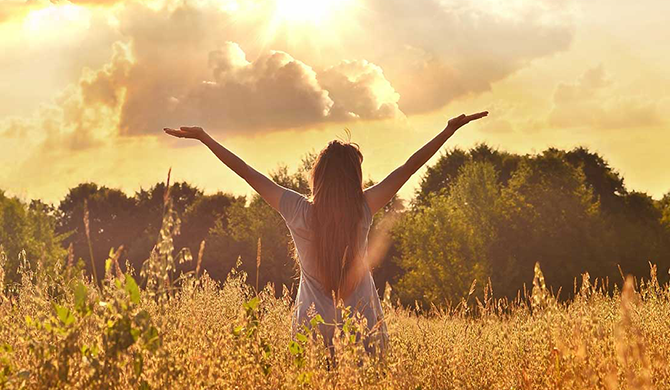 Western Montana Health Center is a behavior health service provider in Montana for mental health and substance use disorders. Their behavioral health services are confidential, personalized and include the finest quality of effective care. Their comprehensive mental health services are available in western and southwestern Montana in 45 separate locations.
Read More

»
Oaklawn is an Indiana mental health and substance use disorder treatment provider that offers compassionate, effective "whole person" care. At Oaklawn, mental health and substance abuse treatment services are provided to all age residents in the Indiana counties of St. Joseph and Elkhart.
Read More

»
Blue Ridge First Step is a chemical dependency rehab facility in Charlottesville, Virginia. They provide substance abuse treatment to adults and teens providing them the essential help they need to get better and restore their lives. Their substance abuse services are obtained in an outpatient setting and include a wide range of treatment and support.
Read More

»
Driving under the influence of drugs or alcohol is very serious, can be deadly and unfortunately also very common. Impaired driving due to drug or alcohol consumption is a criminal offense and sadly countless people have lost their lives as a result.
Read More

»
Decision Point, Inc. in Arkansas is an addiction treatment and recovery center that provides individuals addicted to drugs or alcohol with effective treatment of the highest quality. Decision Point offers a complete range of substance abuse treatment services that help people begin healing their lives.
Read More

»
Drug Abuse Alternatives Center in California is a drug and alcohol rehabilitation facility that offers high quality services in more than a dozen locations. DAAC provides treatment programs and recovery services for all levels of substance use. Their substance abuse and chemical dependency treatment services are very effective and include programs for young people, adults and families.
Read More

»
Heartland Family Service is a nonprofit human services provider in Omaha, Nebraska that offers an extensive range of counseling and support services to residents in the community. Heartland Family Service provides the highest standard of quality care to individuals and families experiencing crisis in their lives.
Read More

»
Renewal House in Nashville, Tennessee provides family centered substance abuse and mental health treatment and recovery services to chemically addicted women and their children. At Renewal House, addicted women are able to completely turn their lives around due to the unique recovery services and compassionate support they receive.
Read More

»
Drug and/or alcohol use can lead to serious problems in a person's life. Addiction is lifelong and can be tremendously tough to overcome. A person doesn't have to be chemically addicted before problems can occur due to substance abuse, all levels of use could lead to harm in one's life.
Read More

»