Alcohol Abuse
Bristlecone Family Resources is a drug and alcohol rehab facility located in Reno, Nevada that offers numerous treatment programs and services assisting individuals in their addiction recovery. Their substance abuse disorder treatment services include a complete range of high quality, client customized care.
Read More

»
Act Center Inc in Florida is an outpatient substance abuse and chemical dependency treatment provider that offers a very wide range of care in the state of Florida. In an outpatient setting, Act Center Inc offers professionally staffed drug and alcohol use disorder treatment services in four Florida locations making them very accessible.
Read More

»
Blue Valley Behavioral Health has been providing quality professional care to community residents in the Southeastern part of the state for more than four decades. Blue Valley Behavioral Health is an outpatient mental health center and substance abuse treatment provider offering services in 16 county locations.
Read More

»
Shepherd's House located in Kentucky is a structured drug and alcohol treatment program for chemically dependent men. Addiction is a cruel lifelong illness and gaining the ability to attain long-term abstinence requires good treatment, change, hard work and healthy positive support.
Read More

»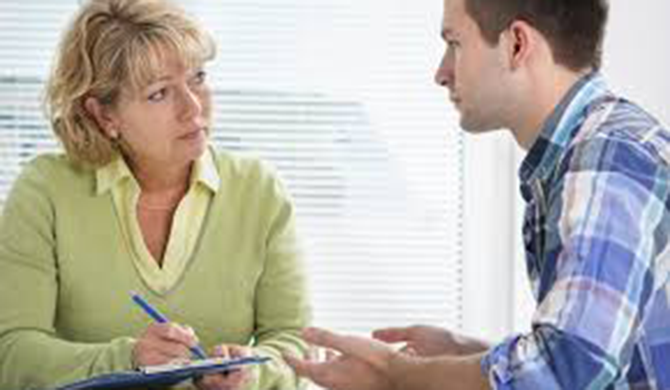 Drug and alcohol treatment programs are among the broad range of quality services provided by Park Place Center in Quincy, Illinois. Park Place Center addresses a broad range of problems and difficulties impacting a person's life mentally, emotionally, physically and socially.
Read More

»
The serious risks involved with alcohol and drug abuse are numerous and with repeated use, becoming addicted is one of the many dangerous consequences that's not easy to recover from. MCCA, an alcohol and drug abuse rehab center in Connecticut is a provider of top quality services treating addictions and preventing substance use.
Read More

»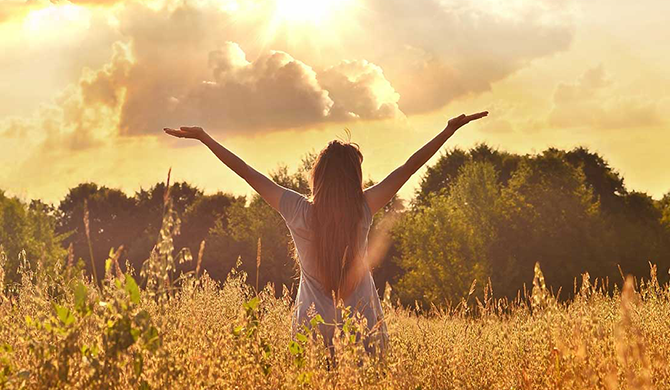 Western Montana Health Center is a behavior health service provider in Montana for mental health and substance use disorders. Their behavioral health services are confidential, personalized and include the finest quality of effective care. Their comprehensive mental health services are available in western and southwestern Montana in 45 separate locations.
Read More

»
Oaklawn is an Indiana mental health and substance use disorder treatment provider that offers compassionate, effective "whole person" care. At Oaklawn, mental health and substance abuse treatment services are provided to all age residents in the Indiana counties of St. Joseph and Elkhart.
Read More

»