Heroin Treatment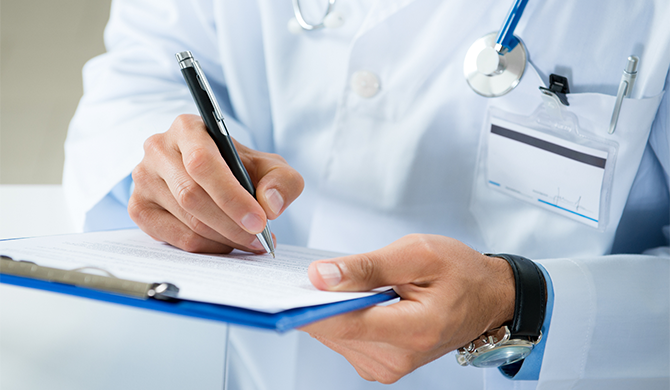 The Crossroads Center is a behavioral health provider in Cincinnati, Ohio that offers a full range of treatment and recovery care for substance use, chemical addiction, and mental health conditions. Their treatment programs are obtained in outpatient and residential settings providing holistic individualized care.
Read More

»
Twin Palms Recovery Center is a substance abuse treatment rehab provider of high quality services located in City of Industry, California. They provide drug and alcohol treatment and prevention services in an outpatient, comforting rehabilitative setting.
Read More

»
Cap Quality Care in Westbrook, Maine is an opioid addiction treatment provider for heroin and pain pill dependence. They provide medication assisted recovery services for opioid addiction providing their clients with the highest quality of individualized care and support in an outpatient setting.
Read More

»
Addiction Treatment Center of New England is an outpatient opiate dependence treatment facility located in Brighton, Massachusetts. Sadly countless people are hooked on narcotic pain medications and other opiates experiencing the dangerous progression of opioid addiction. Addiction Treatment Center of New England helps people overcome their dependence to opiates safely, comfortably and successfully.
Read More

»
10th Street Clinic in Wisconsin is a medication assisted treatment provider for opioid addictions that offers premier quality care for adults. Narcotic pain pills and heroin are widely used addictive opiates and when abused, can result in chronic addiction and sadly even death.
Read More

»
Drug Abuse Alternatives Center in California is a drug and alcohol rehabilitation facility that offers high quality services in more than a dozen locations. DAAC provides treatment programs and recovery services for all levels of substance use. Their substance abuse and chemical dependency treatment services are very effective and include programs for young people, adults and families.
Read More

»
Addiction is serious and sadly life-altering but addictive substances don't have to control a person's life forever. With good treatment and a supportive environment, people addicted to drugs and alcohol can change their lives and begin living a recovery lifestyle enjoying their sobriety.
With an appropriate level of good quality treatment, chemically dependent individuals committed to their recovery can successfully live life free from substance use. A. Lujan Recovery Programs is a network of independently operated residential Sober Living Environments in California that helps people obtain sobriety they can manage for a lifetime.
Read More

»
Whether a person's addicted to drugs or alcohol the destructive impact addiction has on their life can sadly destroy them mentally, emotionally, physically, socially and spiritually. Even though chemical addiction is a disease that can't be cured, addicted individuals can achieve a gratifying lifestyle of sobriety.
Read More

»