admin
Addiction is a miserable life-threatening illness and sadly the number of people dependent on drugs and alcohol continues to grow. Even though conquering addiction isn't easy it is possible for a person to regain control of their life and successfully maintain daily sobriety when they receive the necessary treatment they need.
Read More

»
Breakthroughs Counseling and Recovery Inc. provides mental health and substance abuse services offering client's high quality personalized care. Their services include effective treatment for those suffering with mental health disorders, substance use disorders and other challenges and stressors individuals and families are faced with in life.
Read More

»
Long term abstinence can be an impossible goal to achieve if chemically dependent individuals don't receive the right level of quality treatment and healthy support the need. In Nebraska, women dependent on drugs or alcohol can receive the necessary level of help and support they need when they seek treatment from Santa Monica.
Read More

»
If drugs or alcohol have taken over your life compassionate personalized treatment can be obtained from West Brook Recovery Center. Located in Grand Rapids, Michigan West Brook Recovery Center offers multiple levels of high quality mental health and substance abuse treatment services to assist adults in their recovery journey.
Read More

»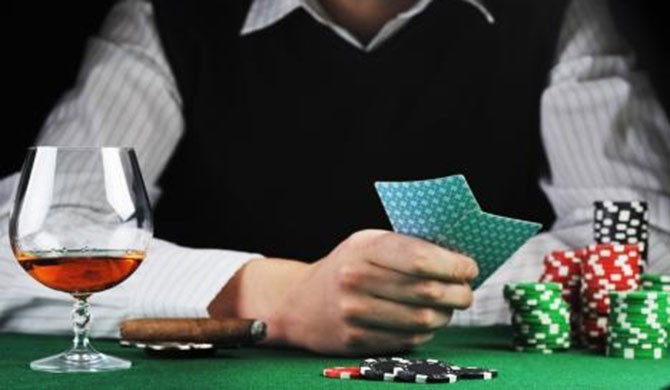 People from all walks of life are battling addiction and it's heartbreaking because they're unable to lead healthy and joyful lives. Substance abuse doesn't discriminate and sadly pregnant women and women with young children are among the countless people in need of treatment for alcohol or drug dependency.
Alcohol and drug addiction treatment needs vary greatly among those suffering. Every person's treatment needs are different and gender has a big influence on recovery needs as well. Chemically dependent women that are pregnant have very different unique treatment needs but there aren't a lot of rehab facilities that treat pregnant women.
Read More

»
If you need addiction treatment whether you live in Idaho or not, Bow Creek Recovery Center in Caldwell provides holistic addiction treatment rehab services to individuals eighteen and older affected by substance abuse. Their drug and alcohol addiction rehabilitation recovery services are affordably priced and includes exceptional treatment and care for individuals and families.
Bow Creek Recovery Center in Idaho offers beautiful, peaceful, home-like drug and alcohol treatment rehab facilities for clients to begin their healing process from addiction. Holistic addiction recovery services provided by Bow Creek includes a wide range of care. They offer medically supervised detox and treatment programs for alcohol, prescription medications, and illicit drugs of abuse.
Read More

»
If your problems with drugs or alcohol require a rehabilitation stay, Unity Recovery Center in Hobe Sound, Florida provides holistic personalized treatment to people 18 and older with addictions. They provide people the individual treatment they need to overcome alcohol problems, prescription drug dependencies, all types of illicit drug addictions and inhalant abuse.
Unity Recovery Center provides treatment programs tailored to the addiction and long term recovery need of the client. Their alcohol, drug and substance abuse programs include 12 step participation, mental health treatment for dually diagnosed clients, medical detox, family therapy and a range of additional care.
Read More

»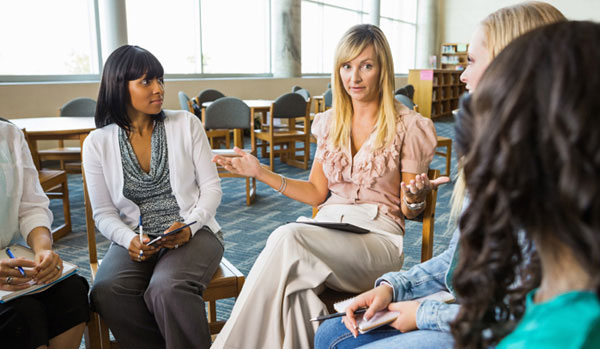 In Los Angeles, California drug and alcohol rehab services provided by Alcoholism Center for Women are specifically designed for females suffering from substance abuse problems. They offer a continuum of high quality substance abuse treatment services to help female adults establish lasting sobriety and stability transforming their lives.
Since established four decades ago, Alcoholism Center for Women has been helping females successfully overcome their personal issues with drugs and alcohol and repair their lives. Their substance abuse treatment and prevention services includes a residential and outpatient rehab programs and a program for youths.
Read More

»