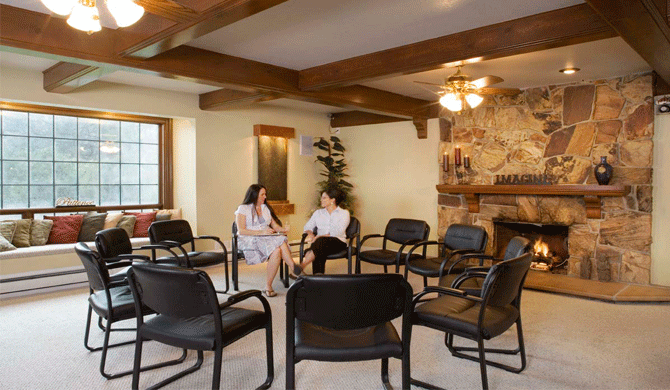 A Review of Arrowhead Center Inc
Outpatient treatment is one of the many options a person can choose when they're seeking help for substance abuse or drug addiction. When outpatient treatment is a beneficial level of help for a person to stop drinking or using drugs they're able to remain in their home, continue with school or employment and still receive the individual help they need to reach recovery.
Not all outpatient treatment programs provide the same type of help for individuals struggling with substance abuse problems or addiction though. If you're looking for a treatment program in Minnesota that brings hope and lasting recovery to adults, teenagers and family members whose lives are affected drugs or alcohol, the Arrowhead Center is an excellent place to start. Arrowhead Center located in Minnesota provides help for individuals needing treatment for substance abuse or chemical dependency in an outpatient setting. The Arrowhead Center has been helping individuals and their families suffering from the effects of alcohol and drugs restore their lives since 1969 and they continue to do so today.
The Arrowhead Center, Inc. offers a wide range of alcohol and drug treatment services which includes programs for adults, adolescents, families, pregnant women, adolescents involved in the criminal justice system and much more. Don't hesitate to reach out to Arrowhead Center if you or a loved one is in need of alcohol or drug treatment services, they'll help you successfully reach your recovery goals and bring freedom into your life.