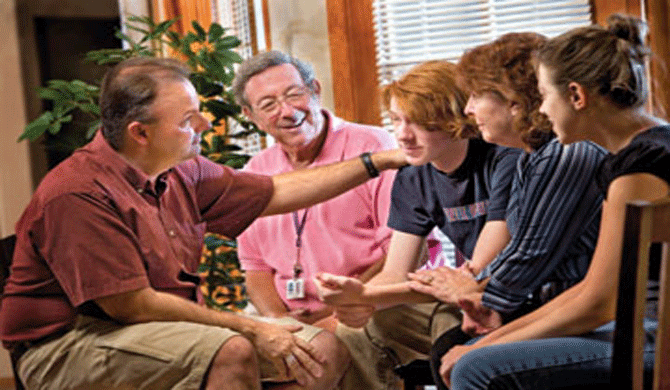 A Review of Sojourn House Inc.
In Illinois, a tremendous amount of people are in need of help because they're actively abusing alcohol, prescription medications or illicit drugs but they aren't seeking treatment. In Northwest Illinois and nearby counties in Iowa and Wisconsin if you or someone you know needs professional help for substance abuse related problems, Sojourn House, Inc. provides high quality substance abuse services.
Both adolescents and adults as well as their families are able to obtain substance abuse and chemical dependency treatment services from Sojourn House in Illinois. Sojourn House drug and alcohol treatment programs for adolescents, adults and their families includes a wide range of high quality care and includes:
Residential Treatment
Outpatient and Intensive Outpatient Treatment
Halfway House
Aftercare
Family Program
Intervention
DUI programs
Employee Assistance
Referral
Community Education
Consultation Services
All adult and adolescent substance abuse treatment plans are individualized at Sojourn House so their client's always receive the level of help and support they personally need to begin and achieve a healthy and productive lifestyle.