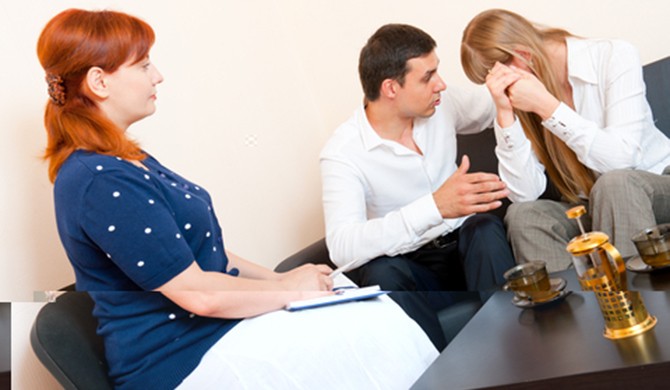 A Review of Alternatives in Treatment Inc
If your addiction to alcohol, prescription drugs or illicit substances requires professional help to overcome, Alternatives in Treatment is a high quality drug rehab in Florida that offers a wide level of care. Their treatment programs are affordable and personalized addressing each client's unique recovery needs.
Individualized treatment programs provided by Alternatives in Treatment in Florida can be obtained in a range of settings which include residential, partial hospitalization and intensive outpatient care.
Other services include medication management, detoxification and dual diagnosis treatment for chemically dependent individuals dealing with co-occurring mental health conditions.