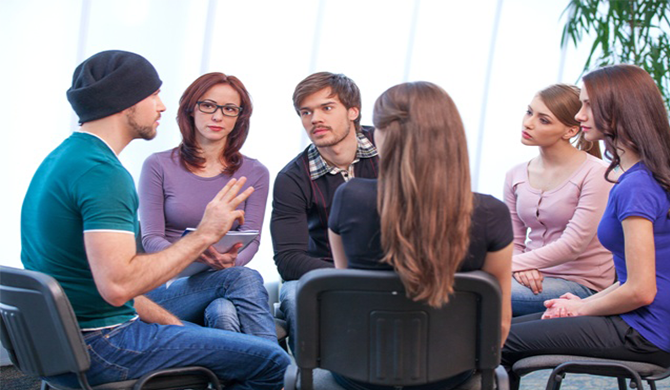 A Review of English Mountain Recovery
English Mountain Recovery is a residential rehab facility for adults battling addiction located in Sevierville, Tennessee. They offer a highly effective treatment program utilizing 12-step gender specific recovery for chemical dependency and other forms of addiction.
At English Mountain Recovery, men and women begin their healing journey from addiction in a tranquil supportive environment away from daily pressures and temptations. Their addiction rehab program includes a range of healing therapy and care with a stay of thirty to ninety days or longer if need be.
Lasting sobriety from addiction can be challenging to obtain. At English Mountain Recovery in Tennessee, the client's absence-based treatment program is based on their own multiple unique needs for attaining sobriety. During treatment, their clients receive guidance, encouragement and the necessary support they need to heal mentally, physically and spiritually.