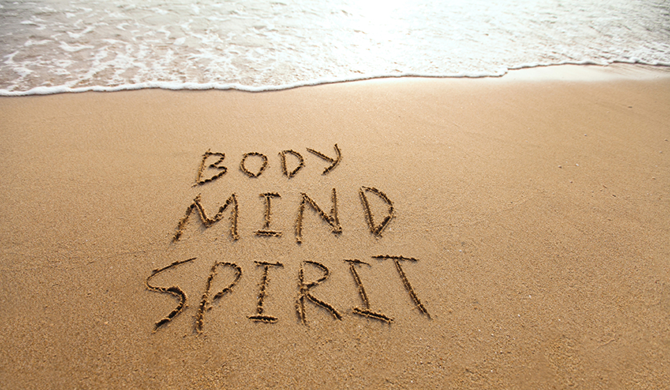 A Review of Blue Ridge First Step
Blue Ridge First Step is a chemical dependency rehab facility in Charlottesville, Virginia. They provide substance abuse treatment to adults and teens providing them the essential help they need to get better and restore their lives. Their substance abuse services are obtained in an outpatient setting and include a wide range of treatment and support.
Outpatient treatment for drug and alcohol problems at Blue Ridge First Step is holistic, confidential and extensive. The client's at Blue Ridge First Step in Virginia obtain the personal level of treatment and support they need to create healthy positive changes in their lives and continue their successful journey.
Blue Ridge First Step also provides help and support to suffering families as well allowing all those impacted by substance abuse to effectively heal their lives, mend relationships and recover.