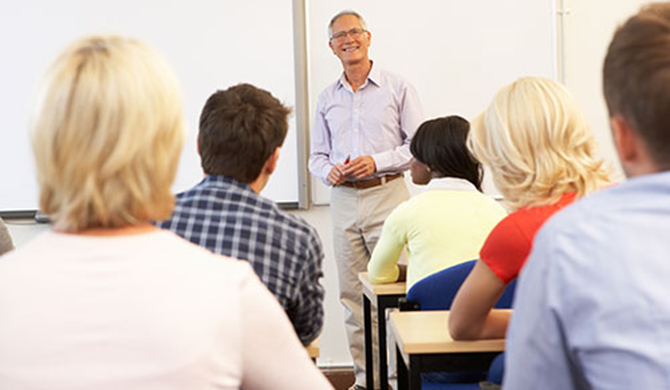 Driving under the influence of drugs or alcohol is very serious, can be deadly and unfortunately also very common. Impaired driving due to drug or alcohol consumption is a criminal offense and sadly countless people have lost their lives as a result.
ADSAP in California is a drug and alcohol abuse education and treatment program provider state-wide. Their treatment program and educational services are provided to people with convictions for driving under the influence of drugs or alcohol and include a range of care.
ADSAP is the state of South Carolina's Alcohol and Drug Safety Action Program and provides quality prevention, intervention and treatment services to residents state-wide. Their services are based on individual needs and include an array of effective treatment, drug and alcohol use education and recovery care.