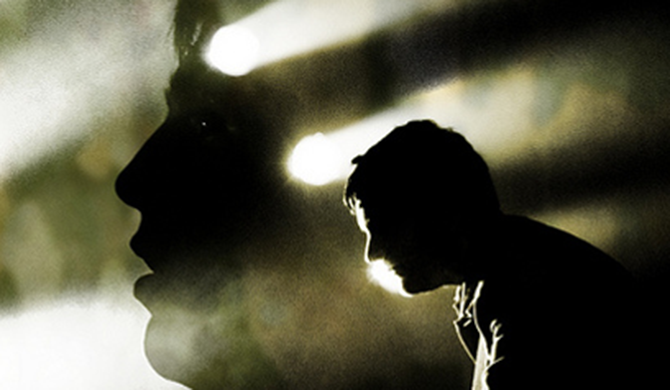 A Review of Decision Point, Inc
Decision Point, Inc. in Arkansas is an addiction treatment and recovery center that provides individuals addicted to drugs or alcohol with effective treatment of the highest quality. Decision Point offers a complete range of substance abuse treatment services that help people begin healing their lives.
Addiction recovery services provided by Decision Point includes co-occurring disorder treatment for individuals that are dually diagnosed. Chemically dependent individuals with mental health problems and addiction receive effective treatment for both serious issues at the same time so they can effectively recover.
An active addiction to drugs or alcohol is hard to break but at Decision Point people are able to effectively stop using addictive substances, change harmful behaviors and live a gratifying life. Their clients not only receive effective treatment but also extensive help and support to successfully manage life without drinking and doing drugs.