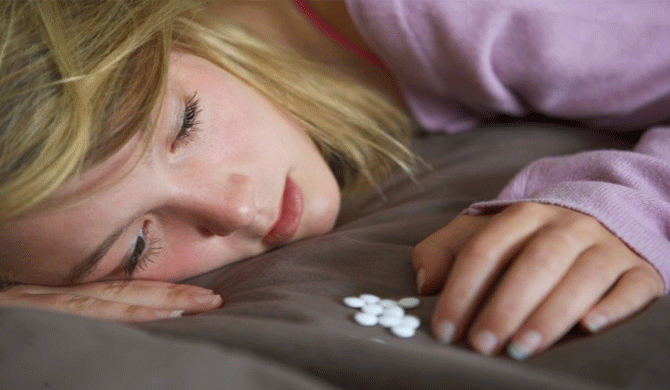 Addiction is very powerful and the impact it has on a person's life can be tremendously damaging and crippling making recovery extremely hard to achieve. Unfortunately many individuals that have attempted recovery in the past didn't receive the level of help and support they truly needed to achieve a life free from substance use and as a result, are still unable to overcome their addiction.
No matter how long a person's abused drugs or alcohol with appropriate treatment they can recover but it's critical they obtain the level of help and care they personally need to turn their life around. The Bridge in Hastings, Nebraska provides chemically dependent women with an exceptional level of long-term holistic addiction treatment and care.
The treatment program provided by The Bridge involves a long-term residential stay (around 12 months) in an environment that's healing, supportive and free from substance use. Chemically dependent women that meet the criteria for admission at The Bridge obtain treatment that focuses on their own personal recovery needs so length of stay is flexible.
Substance abuse services provided by The Bridge also includes a six to eighteen month long-term program called Mom and Me for chemically dependent adult women with dependent children up to eight years of age.