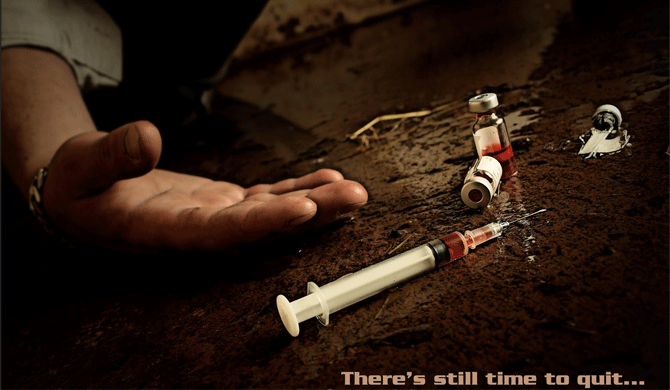 A Review of Twelve Oaks Recovery Center
Adults and teenage boys thirteen to seventeen years of age dependent on drugs or alcohol can obtain top quality treatment from Twelve Oaks alcohol and drug treatment center located in Florida. For three decades Twelve Oaks has been helping adults and adolescent males achieve a productive and healthy lifestyle free from substance abuse.
Not only does Twelve Oaks have years of experience treating alcohol and drug addiction, they're staffed with compassionate, licensed, and qualified professionals to help adults and adolescent boys obtain a successful life of sobriety. At Twelve Oaks, drug and alcohol treatment is 12 step based, individualized and they offer various levels of high quality care in a serene and supportive environment.
Twelve Oaks provides treatment for all types and levels of substance abuse problems as well as treatment for co-existing mental health conditions. At Twelve Oaks, treatment programs for drug and alcohol addiction are always personalized, their designed to meet the personal needs of their clients.
At Twelve Oaks in Florida, Family involvement in their loved one's recovery journey is highly encouraged. Twelve Oaks also provides addiction and recovery education for family members and friends while their loved one is receiving treatment through their Family Program.
If an adult or adolescent male in your life is suffering with an addiction to alcohol, drugs or they've developed dependence to more than one substance, obtaining high quality chemical dependency treatment services from Twelve Oaks in Florida can result in lifelong recovery.