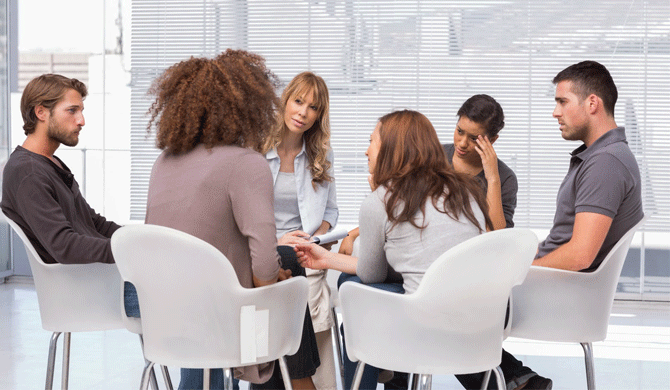 A Review of A Better Tomorrow
If someone in your life has a problem with drugs or alcohol and you're searching for an addiction rehab program, look into A Better Tomorrow in California because they offer a range of quality care.
One of the difficulties people run across when they're looking for a drug and alcohol rehab facility is finding one that offers treatment services in more than one setting. While some people are able to achieve recovery from their addiction through outpatient services, others may require an inpatient stay or need to enter a residential rehab program to achieve a clean and sober lifestyle.
A Better Tomorrow provides numerous chemical dependency programs in a range of different rehab settings so it doesn't matter if your loved one's recovery requires an inpatient stay, a residential stay, or an outpatient level of care. Not only does A Better Tomorrow offer an extensive range of quality treatment services, their substance abuse and chemical dependency programs are tailored to the client's personal needs.
A Better Tomorrow doesn't just treat chemical dependency they also provide treatment services for co-existing mental health disorders, compulsive gambling problems and pain management. No matter what level of help a person needs to begin their life of recovery, A Better Tomorrow can assist them in attaining lifelong recovery.