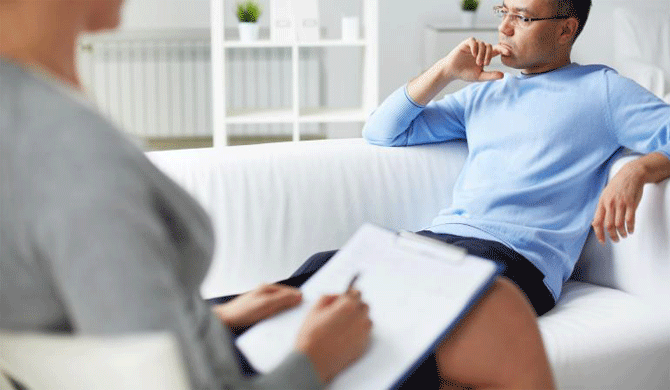 A Review of New Hope of Mangum
Whether your substance abuse problems involve alcohol or drug use of any kind the first step toward recovery is obtaining help. If recovery from addiction was just a matter of willpower, we wouldn't have the epidemic rate of chemical dependency we're looking at today in this country. No one want's to continue living life in pain and misery, many people dependent on alcohol or drugs want to stop using, they're just not able to do so on their own.
Even though overcoming alcohol and drug addiction of any kind and at any level can be extremely challenging and difficult, recovery is within reach with proper help and strong support. Many people battling chemical dependency are also suffering with mental health issues so anyone seeking recovery from substance abuse problems needs to obtain proper treatment.
New Hope of Mangum in Oklahoma provides alcohol and drug treatment programs for both men and women battling chemical dependency and co-occurring mental health conditions. Individuals obtaining help from New Hope receive a maximum level of care and the necessary tools they personally need to live a life of lasting and fulfilling recovery when treatment is completed.
New Hope provides both residential and outpatient addiction treatment programs for men and women utilizing treatment based on treating all areas of the individuals life including their addiction. Recovery programs provided by New Hope of Mangum are of highest quality and include individual treatment plans to assist their client's in achieving long term sobriety.