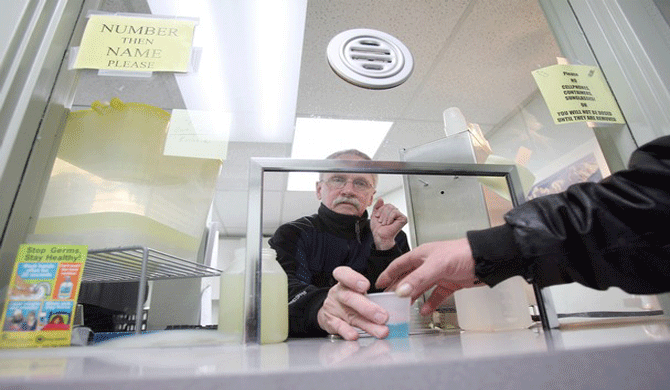 A Review of New ERA Rehab Center INC
Effective Substance Abuse Treatment in Connecticut
If you're looking for a substance abuse program in Connecticut that cares about people and wants them to succeed in their recovery from alcohol or drugs, look into New Era Rehabilitation Center. New Era Rehabilitation center in Connecticut provides a treatment facility in Bridgeport and New Haven Connecticut to help people break free from their addiction so they can rebuild their lives.
New Era Rehabilitation Center specializes in methadone maintenance for individuals seeking treatment for opiate addiction. No matter where you live there are people desperately in need of treatment for their addiction to prescription painkillers, heroin and other opioid drug dependence. Methadone alleviates opiate withdrawal symptoms so that a person can successfully stop using painkillers or other opiate drugs and concentrate on their recovery process.
Treatment Services provided by New Era Rehabilitation Center include:
A Methadone Maintenance Treatment Program, Ambulatory Chemical Detoxification, Intensive Outpatient Counseling, Suboxone Treatment, Alcohol Dependence Treatment and Counseling.
People receiving help from New Era Rehabilitation Center learn how to live their lives successfully without drinking or using drugs because they receive the personalized treatment to help them reach their recovery goals. Their clients learn how to; change negative and unhealthy behaviors, develop positive methods for coping with stress and other challenges that could affect their daily recovery, and learn helpful skills to prevent relapse. So if you're seeking substance abuse treatment in Connecticut for yourself or someone you know, New Era Rehabilitation Center can help you make positive lasting changes in your life.