admin
Johnson Memorial Medical Center has a Chemical Dependency Program (CDP) that's part of their psychiatric services offered. Their outpatient program is designed to help individuals that are dependent on substances and for the ones that have co-occurring disorders too.
Many patients complete acute detox care at Johnson Memorial Hospital, receive their treatment at CDP during their early recovery and then go through Johnson Memorial Center's outpatient services. For over 20 years the chemical dependency programs have provided intensive outpatient treatment in the evenings for their patients. There are a wide variety of services and programs offered through Johnson Memorial Hospital, these services include:
Read More

»
The All Faith Counseling Center is a non for profit organization that provides counseling and educational services for individuals, couples and families in need of mental care. People of all ages and backgrounds are welcomed at All Faith Counseling Center and no one is turned away because they can't pay for services. They're to be admired; this shows just how much they care about people and want to make a difference in their lives.
In 1983 a Benedictine Sister named Janelle Maes and a local Pastor, John Muncy founded Atchison Samaritan Counseling Center and in 1988 the center's name was changed to All Faith Counseling Center. People of all faiths are welcome, their door are open to anyone seeking help and guidance.
Read More

»
Bradford has been helping people for more than 30 years overcome their addictions to drugs and alcohol. Bradford offers high quality addiction treatment services and their cost is affordable. At Bradford Health Services they understand what you're going through and want you to understand that 'you're not alone'. They understand how hard it can be admitting you have a problem with drugs or alcohol but they also know that's the first step to recovery. Treatment services offered at Bradford helps adults and adolescents heal from their addictions to drugs and alcohol and they want to help you too.
Read More

»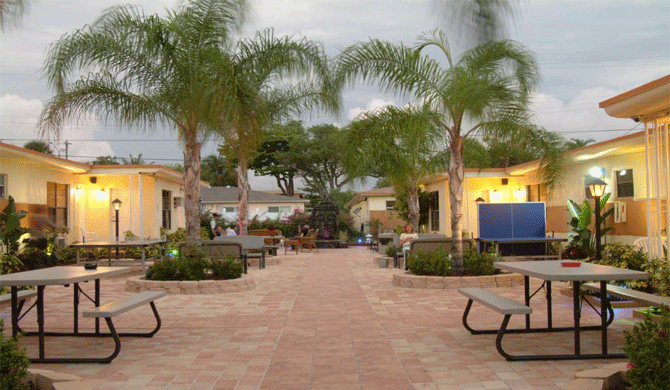 Holistic Addiction Treatment Program
With over 20 years of experience, G&G Holistic Center is a very well-known drug and alcohol rehab addiction treatment center in Florida. Combining a Mind, Body, and Spirit approach for treating co-occurring (dual diagnosis) disorders and addiction is why the G&G Holistic Treatment Program is so successful. John and Jerry's Holistic Treatment Program is fully recognized by the Joint Commission on Accreditation of Healthcare Organizations. This makes G&G Holistic Addiction Treatment Program operating under the Gold standard in Health Care Quality Assurance.
Read More

»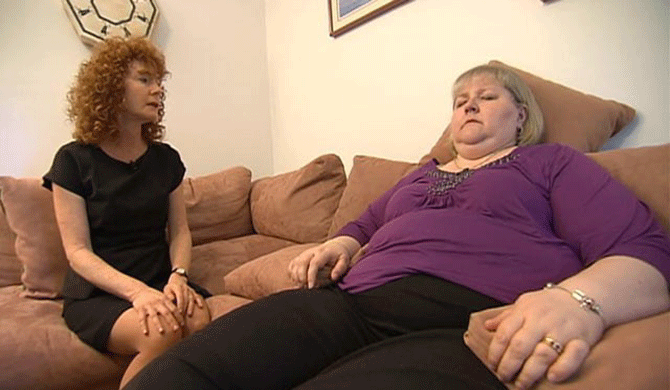 Dr. Samko is a licensed psychologist including a licensed marriage, family, and child therapist. Dr. Samko works with individuals, couples, families, and groups through his therapy practice A Addiction Hypnosis Treatment Centers in California . There are several papers in the field of psychology and hypnosis that have been published by Dr. Samko, and he has produced numerous audio programs that can be purchased also.
Services that are offered at A Addiction Hypnosis Treatment Centers through Michael Samko's Therapy and Coaching Services are available over the phone, at his Oceanside and Solana Beach Offices. The services include:
Read More

»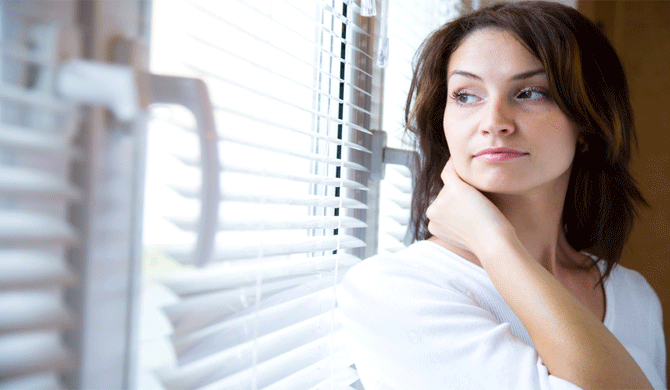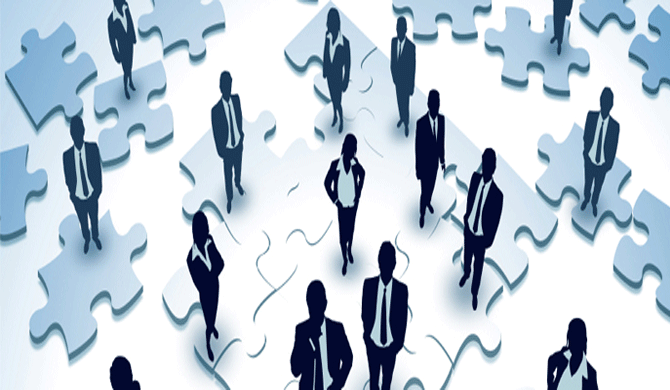 Valley HealthCare System has been around since 1969 and was founded by West Virginia University. In 1972 after Valley Counseling Service affiliated with The Human Resource Association they merged as Valley Community Mental Health Services. At one time Valley was a small counseling center that was located at the University building in their basement. They have grown into a large comprehensive behavioral health program that serves multiple counties.
Throughout the years, Valley has expanded their program which includes services for people with disabilities, people with developmental disabilities, mental health issues, and for individuals with problems stemming from chemical dependency. Valley is a nonprofit organization that's making a huge positive difference in the lives of the people in the counties of Monongalia, Marion, Preston and Taylor.
Read More

»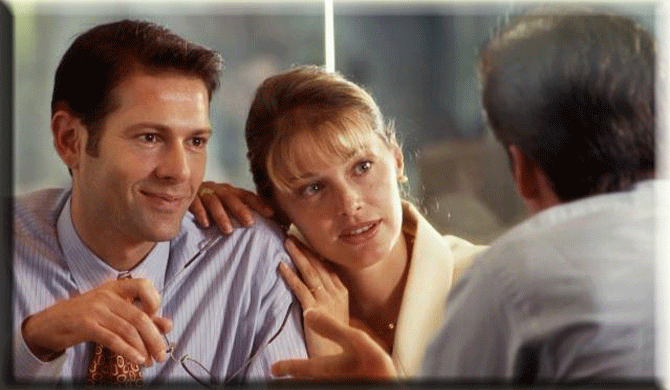 Aldersgate is a non for profit organization with multiple programs that serves their community offering counseling, education for substance abuse and the prevention of substance abuse, community outreach and foster care. It's extremely obvious that Aldersgate cares about their community and young people doing everything they can to promote a healthy and safe environment for everyone.
Aldersgate Aldersgate Youth Service Bureau in Pennsylvania has been around for more than 35 years, and their staff consists of more than 25 highly skilled professionals that are dedicated to providing the highest level of care possible to their community. Currently Aldersgate is a youth and family social service agency. They provide services to the residents of Montgomery, Philadelphia and Bucks counties.
Read More

»
In 1970 Weems Community Mental Health Center started out with 30 employees through 9 countries and is now an organization that employs over 225 employees and has over 200,000 clients every year. They have a huge range of services they offer now, they started out as basic outpatient mental health counseling. Now they offer more structured services which includes:
Children's Day Treatment Programs
Employee Assistance Programs
Residential and Intensive Outpatient Substance Abuse Treatment
Services for the elderly
Read More

»
The Department of Health in Maryland provides their residents with education, referrals, screenings and treatment when needed in order to help them stay as healthy as they can be. Their Behavioral Health Bureau focuses on the health and well-being of their residents by assessing problems and promoting behavioral health through education, prevention and treatment.
There are 3 major programs offered by the Bureau which includes Adolescent and Family Services, Adult Addiction Services, and Community Treatment Services. They also administer grants that provide services for victims of sexual assault and domestic violence and for children who are grieving due to the loss of a family member.
Read More

»