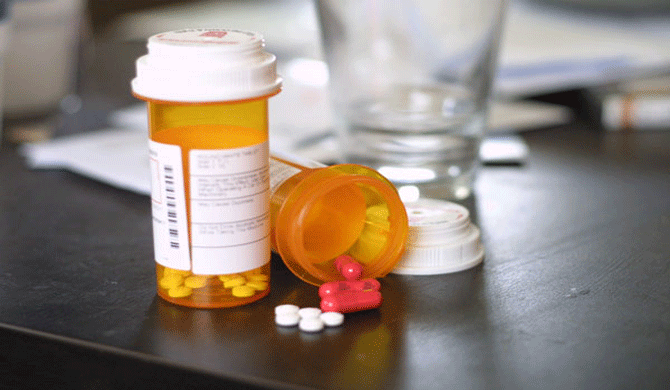 Withdrawal from opiate addiction can be very uncomfortable and even though not usually life threatening, most people who are addicted to opiates like heroin, morphine and other painkillers don't realize there's safe effective treatment to help them overcome their addiction. If a person is addicted to opiates, they don't have to experience cravings and uncomfortable symptoms of withdrawal when they stop using heroin, narcotic medications and other opiates today. Finding a treatment program that provides methadone including other forms of treatment such as counseling and support, allows a person to stop using opiates safely while they focus on their recovery process.
Opiate Addiction Treatment in Hawaii
Champ Clinic in Honolulu and Maui, Hawaii is an outpatient opiate addiction treatment center that provides help for adults. They help adults overcome their use of opiate drugs like prescription painkillers and heroin by providing them with effective treatment and support so they can restore their lives. Their clients don't have to dread the withdrawal process when they stop using opiates during their recovery because methadone relieves cravings and other symptoms of withdrawal.
Methadone Detoxification and Methadone Maintenance for Opiate Addiction
At Champ Clinic, their clients are provided with the individual level of treatment they need to overcome their use of opiates and learn how to successfully live their lives drug free in the future. Methadone Detoxification helps to relieve opiate cravings and other symptoms of opiate withdrawal during detox. Methadone Maintenance is provided for clients in need of this level of treatment which helps to prevent relapse during recovery because cravings for opiates are eliminated.
Counseling is also provided for clients at Champ Clinic because detox and eliminating cravings and other symptoms of withdrawal alone doesn't promote long term recovery. Champ Clinic educates their clients about opiate abuse and addiction, methadone treatment and works with them individually to make positive changes in their life that promotes abstinence and long term recovery. No matter what level of treatment you need to overcome your use of opiates, Champ Clinic provides safe and effective treatment and support so you can reach your recovery goals.