Aftercare
The state program for rehabilitation in Alabama is designed on the guidelines set by the federal drug and alcohol abuse authorities such as the National Institute of Drug Abuse and the Substance Abuse and Mental Health Services Administration.
The program is not just about putting the patient in a treatment center and monitoring his or her condition during the withdrawal symptoms and later for relapse prevention, but there is a lot more to the program. The drug and alcohol rehab program in Alabama is actually a very elaborate program that includes a lot of aspects that can bring the patient towards a full recovery from the addiction.
Read More

»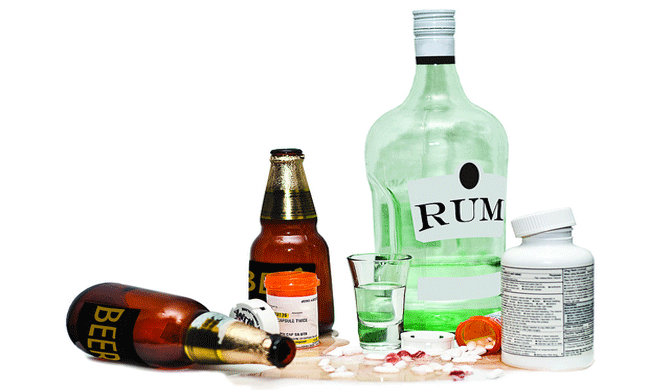 Rehab stands for rehabilitation. In the state of Nevada, the rehab program is a very carefully laid out program to help the person overcome his or her addiction and get into a proper means of recovery.
The very intention of the program is to eliminate the addiction problem and lead the person towards living a sober life ahead.
Read More

»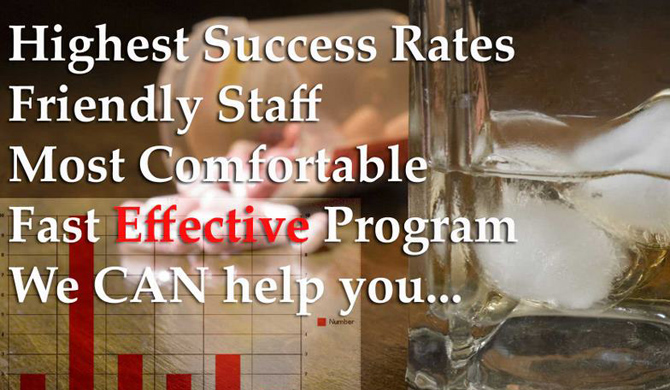 Many young women find themselves in need of outside help because their use of drugs or alcohol has taken over their lives. Unfortunately today there are a lot of young women 12 to 18 years of age who desperately need guidance and support but are unable to receive the help they need. In Anchorage, Alaska their Salvation Army provides a drug and alcohol program to help young women turn their lives around and stop making unhealthy choices.
Read More

»
If you're 18 years old or older and need help because you're addicted to drugs you can overcome your addiction with the help of BAART Behavioral Health Services (BBHS) located in Newport, Vermont. For most people, overcoming addiction is extremely hard to do on their own. Not only is detox uncomfortable but can also be dangerous depending on your physical and emotional health. You need to be in the hands of professionals when you stop using drugs if you're addicted to them and in order to maintain abstinence for any length of time, you need a lot of support, guidance and addiction education.
Read More

»
It's difficult today to find a drug and alcohol rehab program that provides residential treatment that's not only effective, but affordable. Because addiction affects every aspect of a person's life, it's important to make sure the recovery center you choose provides the best treatment methods available today to help you heal, grow and remain clean and sober when your treatment program is completed.
Read More

»
We all struggle emotionally sometimes when life becomes difficult financially and right now, a lot of people are going through hard times. Stress causes depression and anxiety whether it's financially related or due to problems and challenges that arise in our life. Sometimes we need guidance and emotional support from a professional who understands our fears, emotional ups and downs and need for help dealing with life's challenges.
Read More

»
A very unique treatment program is available in New Jersey called Airmid Counseling Services that provides an approach to addiction therapy that's different from most rehab programs. Every individual is different as well as their addiction and recovery process. Airmid provides specialized treatment plans for every client to make sure their individual needs are met during their recovery. Airmid offers their clients alcohol and drug treatment programs but they specialize in alcohol and drug counseling.
Read More

»
The Coleman Institute is a remarkable substance abuse recovery center that's been helping patients suffering from addiction since 1998 achieve their recovery goals and maintain long term sobriety. Unique programs are provided by the Coleman Institute to help their patients during detoxification to stabilize from the effects of opiates, alcohol and benzodiazepines. These effective and unique programs were developed under the direction of Dr. Peter Coleman and with more than one thousand patients treated their success rate is 98 percent which is pretty remarkable.
Read More

»
The addiction treatment program in Washington does not get over merely when the person has completed the detox treatment and is discharged for home.
This is because the possibilities of a relapse still persist. It has been found on researching the substance abuse resources in Washington that a person can have as many as ten to twelve relapses after addiction treatment. Each time a relapse occurs, the whole treatment becomes meaningless and the person has to go through the entire program again. In order to make the addiction treatment in Washington more substantial, the treatment centers make sure that they look into the possibility of relapse and its avoidance right from the beginning.
Read More

»