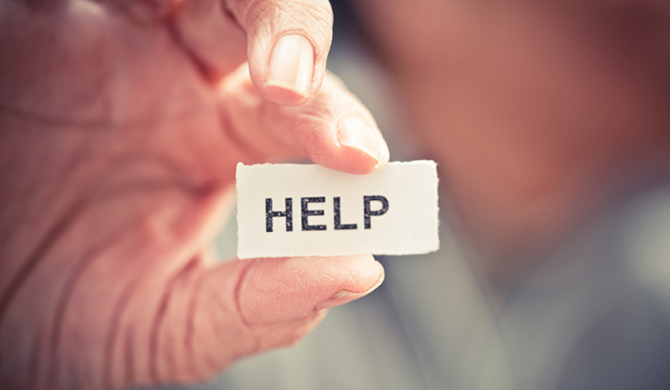 A Review of Chemical Addictions Recovery Effort Inc
Because substance use is so prevalent today and addiction recovery can be extremely difficult to reach, community drug and alcohol prevention programs and treatment services are highly necessary. In Panama City, Florida Chemical Addictions Recovery Effort specializes in preventing substance abuse and provides effective treatment services to help chemically addicted individuals achieve and maintain sobriety.
Chemical Addictions Recovery Effort is a nonprofit that offers effective high quality prevention, treatment and recovery services to individuals and families. Their substance abuse prevention and addiction treatment services are wide ranging, individualized, supportive and include the highest level of care.
It takes good treatment, time, support and personal commitment to overcome substance abuse addictions. Chemical Addictions Recovery Effort in Florida offers chemically addicted individuals the level of help, encouragement and supportive care they personally need to succeed in achieving lifelong sobriety.