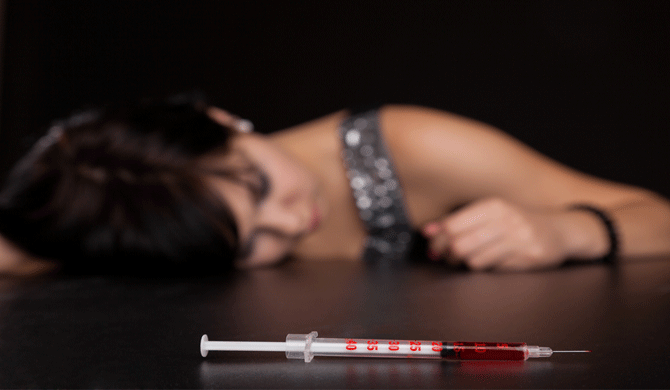 A Review of Gadsden Treatment Center
Narcotics relieve pain but for many people, they also induce relaxation and pleasurable feelings which is sadly why opioid medications like morphine, OxyContin, Vicodin and other narcotic drugs are so widely misused. Narcotic drugs are opiates, they're dangerous and addictive when abused and can lead to a debilitating cycle of chronic use, withdrawal and a life of misery if gone untreated.
Medication Assisted Treatment
If you're addicted to any narcotic pain reliever or heroin which is also a highly addictive opiate, methadone may be an effective treatment option if your recovery goals are to free yourself from all drug use completely. Methadone can relieve opiate cravings and other symptoms of withdrawal allowing the individual to continue with daily responsibilities and work on their recovery at the same time.
Effective individualized medically assisted treatment for opiate addiction can be obtained from The Treatment Centers, Inc. in either Gadsden or Sheffield Alabama. Opiate addiction treatment programs at Gadsden Treatment Center include liquid methadone, one on one counseling and group counseling sessions to assist you in succeeding in your recovery.
In Alabama If you're battling opiate addiction obtaining medically assisted treatment from one of the facilities The Treatment Centers, Inc. provides can help you achieve a lasting lifestyle of continued successful recovery. If you're ready to end your battle with opiate addiction, look into either Gadsden Treatment Center in Gadsden, Alabama or Shoals Treatment Center Sheffield, Alabama and begin your journey toward freedom.